PROGRAMOpen Network Lab Resi-Tech
About Open Network Lab Resi-tech
Open Network Lab Resi-Tech (Residential Technology) leverages Digital Garage's global network, as well as the know-how and expertise of
DG Lab
's 5 focus areas (Blockchain, AI, VR/AR, Security, BioHealth) to accelerate growth and innovation for startups that are working to make our lifestyles more abundant, in areas such as real estate, lifestyle services, urban planning
Accelerator Program
Seed Accelerator Program – supporting seed stage startups
Corporate Program – pairing innovative startups with enterprise partners
Onlab Resi-Tech has 2 programs: The Seed Accelerator Program and the Corporate Program. Major players in the real estate, construction and infrastructure space will participate as partners and provide mentorship and guidance to participating startups.
Within the scope of Onlab Resi-Tech are all companies that in one way or another impact the lifestyle of residents
1. IoT
Sensor technology that facilitates the automation of living environments
2. Real Estate Services
Services aiming to improve the process of purchase/sale of real estate properties and efficiency of brokerages, and services that create more transparency of real estate information for both businesses and consumers.
3. Lifestyle Services
Services that realize safe and abundant lifestyles in areas such as education, nursing care, healthcare, housework, and security
4. Infrastructure
Businesses that contribute to the realization of a sustainable society. Examples include the improvement of infrastructure such as electricity, gas, and water, the revitalization of a city via the utilization of robots and services that improve the safety and efficiency of construction sites
5. Smart Home
Services aiming to create a more comfortable and convenient lifestyle via the usage of a network that connects the entire home to the internet.
6. Other services and technologies that do not fall under 1~5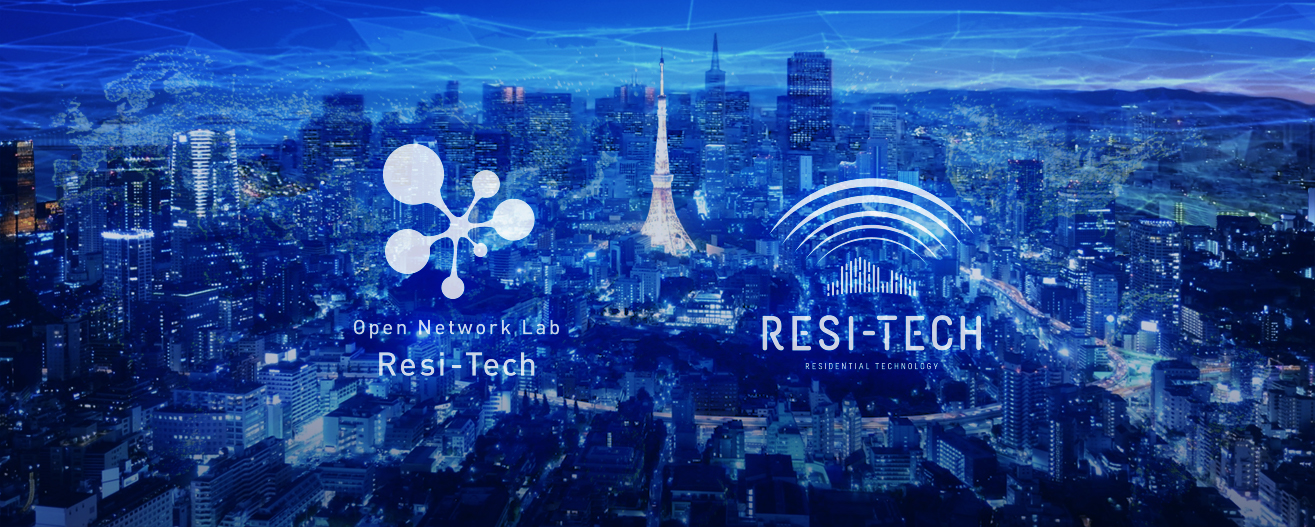 Program Merits
FUNDING
Besides initial funding of up to 10 million yen for the Seed Accelerator Program, we also provide an opportunity for startups to raise more capital at the end of the program during Demo Day, where startups pitch their ideas to an audience of domestic/global investors. For corporate program participants, additional capital can be provided, if deemed necessary.
MENTORING
Onlab provides specialized support from successful entrepreneurs, venture capitalists, and large corporations to provide service, product, and business advice. Our experienced staff works closely with each participating team to refine business hypotheses, product market fit, growth strategies, and provide presentation and pitch support.
COMMUNITY
By interacting with other participants, experienced entrepreneurs, and subject matter experts, participants will have the opportunity to receive valuable feedback from diverse perspectives.
INCUBATION SPACE
Working spaces will be provided free of charge to the seed-stage startups, so they are able to focus on growing their businesses. Additionally, the incubation space in San Francisco will be provided at a special discounted price.
SUPPORT
During the program, support is provided so startups can work to create an ecosystem with large corporations, which are normally difficult to form close relationships with. Additionally, we provide support and guidance in setting proof-of-concepts with our partner companies.
BENEFITS
Onlab offers special discounts and plans for various services that startups often need to better focus on developing and growing their products. Services include infrastructure, development tools, hiring, and back-office tools.