Incubating startups looking to succeed on a global stage
Open Network Lab (Onlab) began in April 2010 with the purpose of incubating startups that can compete on a global stage. Onlab has supported and cultivated over 100 startups through its incubation program, which provides participants with business growth support and funding, events that gather successful startups and specialists from around the world, and through its community where entrepreneurs can seek advice and learn from each other.
Onlab supports a diverse range of startups and entrepreneurs. With a strong founding belief that "people" and "passion" are some of the most important attributes for a successful startup, we rigorously select and work with entrepreneurs who are obsessive about the solutions they are trying to solve, and hustle to execute those ideas. These entrepreneurs must be willing to fail and be determined to go through multiple iterations of trial and error to provide optimal solutions that will help society.
One of the unique traits of our accelerator program is that we accept applications from startups around the world. Some of our graduates have gone on to successfully fundraise from venture capitalists not only in Japan, but in Silicon Valley, Asia, and around the world. Onlab will continue serving as a springboard for startups to be successful no matter where they are or go.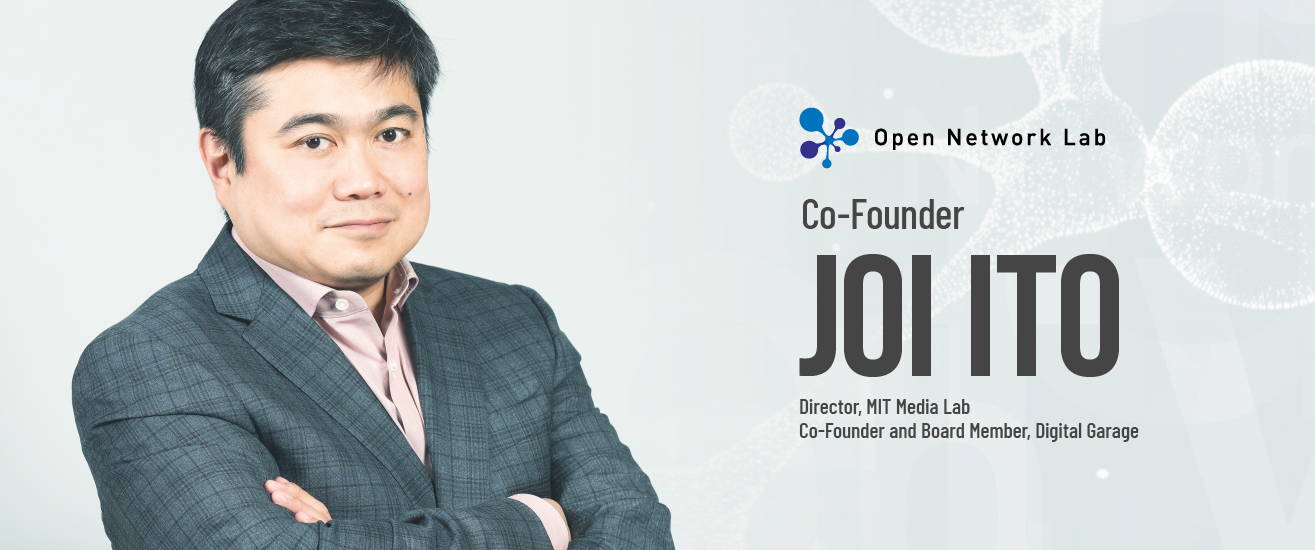 Our MissionStartup support 3.0
With the mission of incubating startups that are looking to succeed on a global scale, we have used our incubation expertise accumulated in the past eight years to help startups accelerate their growth and reach the next stage in their businesses. To keep producing high quality startups, Onlab is constantly evolving and enhancing our ecosystem by building a worldwide incubation stream and knowledge network comprised of startups, venture capitalists, and corporations connecting the US, Japan, Asia, and Europe.
Our Value
Onlab's programs offer opportunities for entrepreneurs to polish and accelerate their businesses with hands-on support from experienced entrepreneurs and experts. Other resources such as funding and office space is also included as support.
MENTORING
Receive support and advice from a group of hand-picked, experienced professionals/mentors of various industries with cutting-edge knowledge and skills including but not limited to funding, marketing, growth, and global expansion.
COMMUNITY
Enter into an exclusive community of over 100 startup companies and even more entrepreneurs. Startups can take part in this community via lectures, meetups, and other events.
FUNDING
Obtain fundraising to concentrate on growing your business. Fundraising support and advice is also provided.
INCUBATION SPACE
Utilize Onlab's co-working spaces in Daikanyama, Kamakura, and San Francisco. Onlab plans to further our facility offerings by partnering with programs and spaces across the world.
PARTNERSHIPS AND BENEFITS
Gain access to over 30 startup tools and resources that Onlab has partnered with. Our partners provide fundamental needs for every startup, ranging from infrastructure, development tools, hiring, and back-office tools – all at discounted or free prices.
ALL STAGE, ALL SUPPORT
The Digital garage group supports a wide range of startup stages.
Total Startups
108Companies
Funding Success Rate
60.8%
Combined Valuation
72.5Billion JPY