About Open Network Lab
Onlab's Seed Accelerator Program is an intensive, three-month program designed for highly skilled and ambitious entrepreneurs. Based in Tokyo, the program supports startups through funding, office space, and other related facilities along with a highly specialized group of mentors that provides business support. As the oldest accelerator program in Japan, Onlab has identified patterns that lead to startup failures, and insights and case studies that lead to growth and success.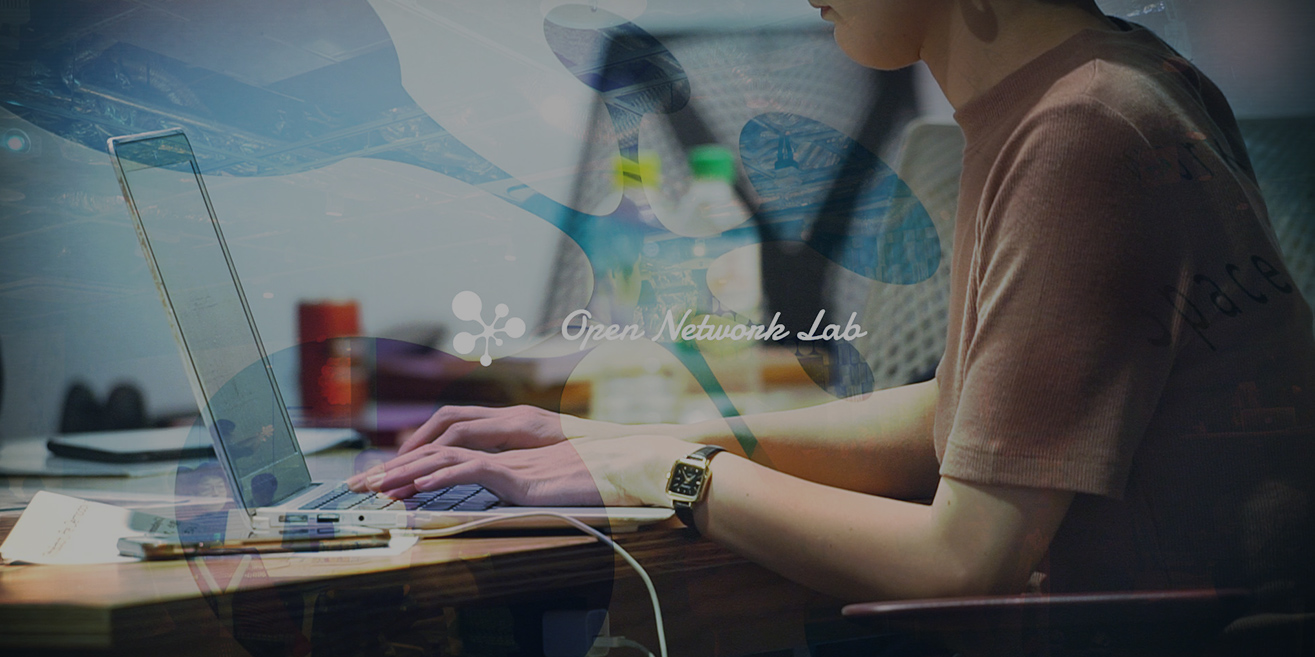 Program Schedule
The Seed Accelerator Program consists of two programs every year: the Winter Batch and the Summer Batch. For more information regarding applications, please look at our Facebook, Twitter, newsletter, or visit our applications page on our website.
We provide various content, information, and mentoring to help iterate your product and business during our three-month program.